At Future NeuroSpine our mission is to listen to our patients, provide a thorough examination and diagnosis, render recommendations, treatment options and rehabilitation in a caring environment and facility.
Learn more about us - and what we can do for you!

Can you explain 'Neurological Surgery'? Yes - It is a discipline of medicine and surgical speciality that provides both operative and non-operative management of disorders of the central, peripheral and autonomic nervous systems...
Learn MORE here!

Our areas of practice include Spinal Surgery and Pain Procedures

Do you need a consultation? While many of our patients are sent to us through physician referrals - we often consider direct patient inquiries. Click here to review our FAQ's (frequently asked questions)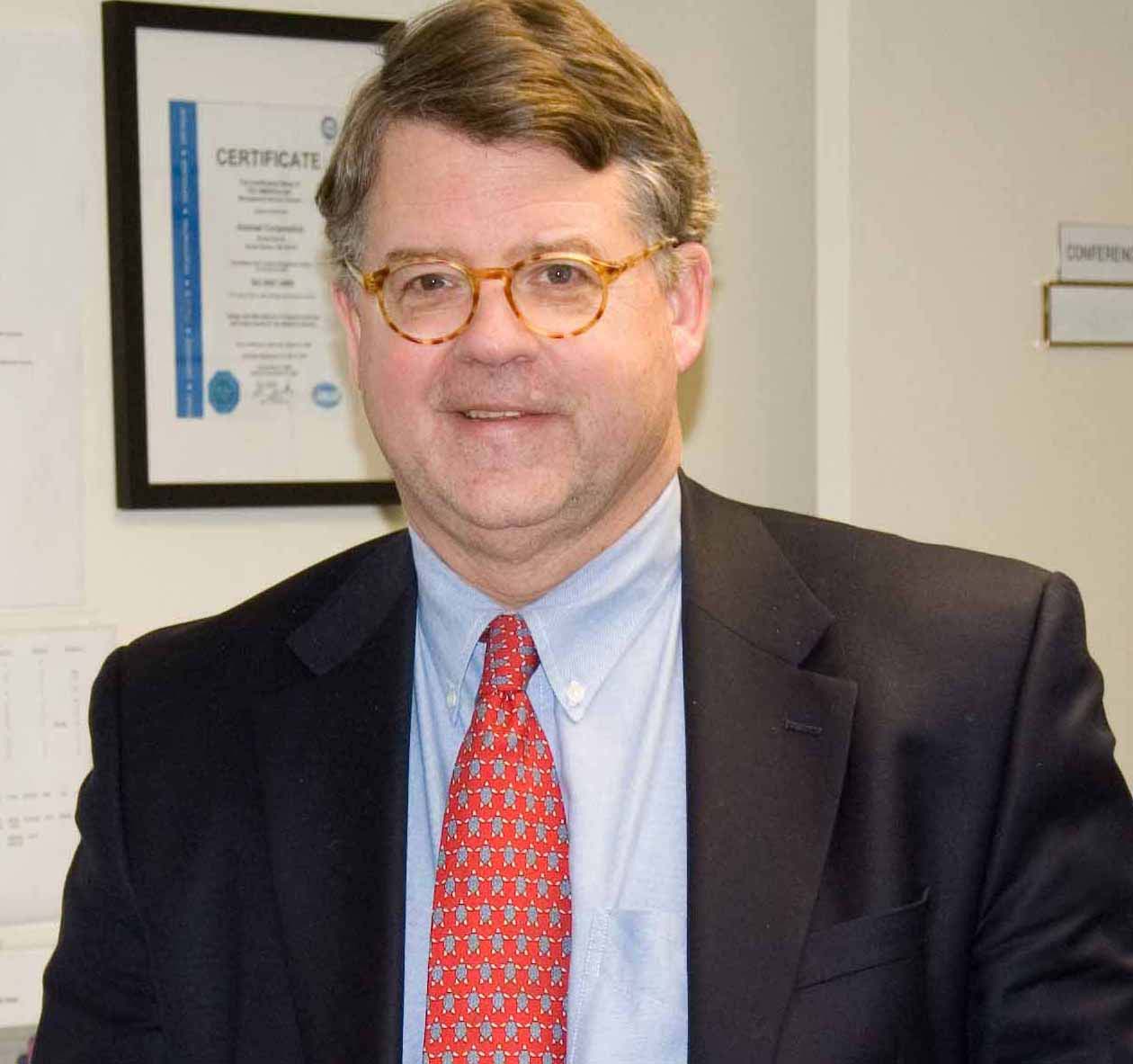 Read more about
James B. Macon, M.D. Providing care to patients since 1974, Dr. Macon currently performs surgical procedures at several west suburban Boston hospitals. Learn more about Dr. Macon's practice here!



How to contact us?
You can reach our office at 866-774-6337 or 866-SPINEDR between the hours of 9:00AM and 5:00PM. For emergencies - please contact the hospital emergency rooms.


e-mail: SPINEDR@fnspine.com

Directions to our office...


we are located across from the postoffice and commuter rail stop in Wellesley Hills, Massachusetts.
Click here for complete directions.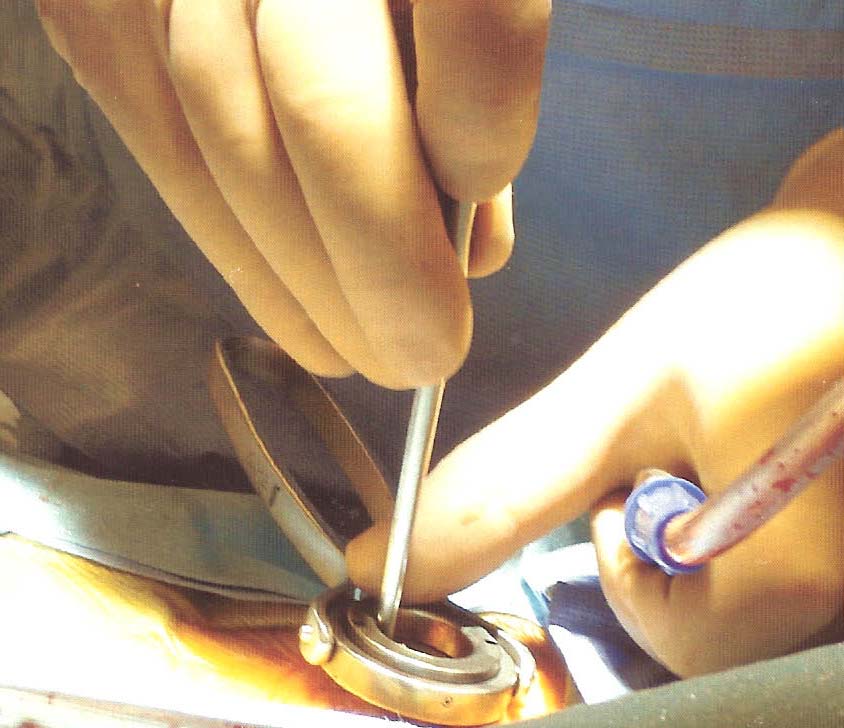 Swivel Mini-Port Access



1). The clinical application of the novel Swivel Port access system for minimally invasive lumbar and cervical spine surgery (marketed by Spine Surgical Innovation)













2). The clinical application of MicroOptical's MD-6 near eye display (marketed by Integra Radionics as NEDvision) in neurosurgical procedures.
MicroOptical


Read about Dr. Macon's research:

IASP 2012 Presentation
World Congress on Pain Milan, Italy
1. Pain Procedure Valuation

AANS 2010 Presentation
1.Quantitative Value Analysis Formula
2. Macon Value Formula Paper
3. Macon Value Formula Calculator
4. Macon Value Formula Presentation


AANS 2009 Poster
1.Swivel Port

AANS 2007 Posters
1.Swivel Port
2.Swivel Port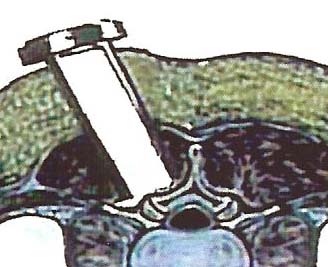 AANS 2006 Posters
1. Tumor-NEDvision
2. Multiple Inputs-NEDvision

CNS 2005 Posters
1.Tumor-NEDvision
2.Spine-NEDvision